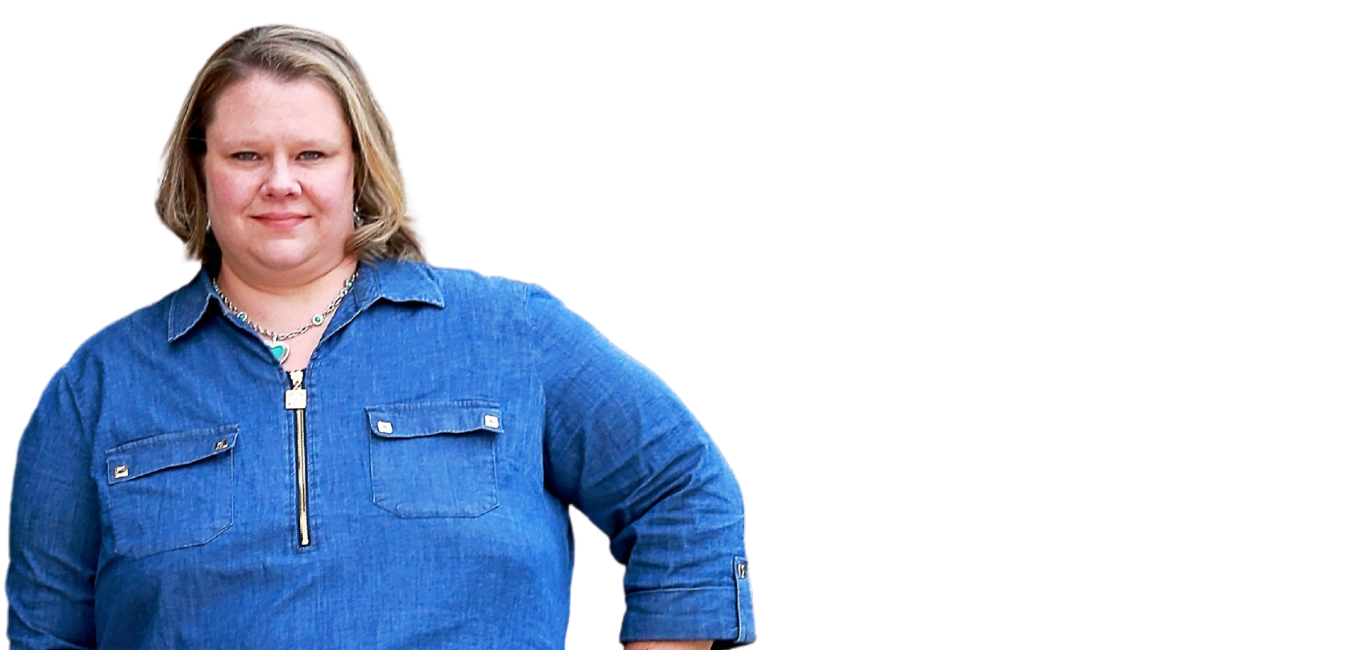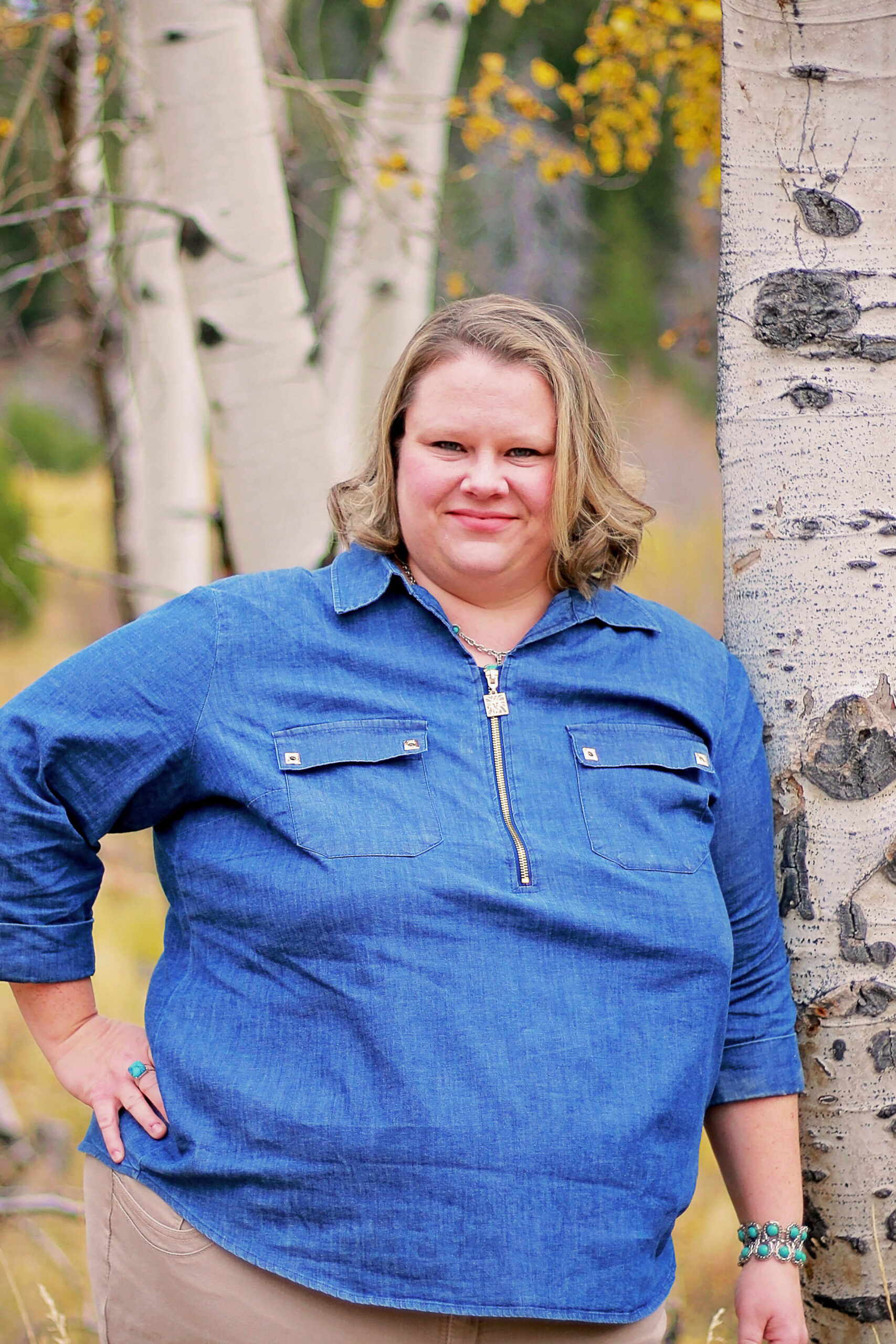 Get Started Here
Embrace Your Empath Community Group Page
➡️Do you feel that your empath abilities are opening up?
➡️Do you feel as though you are on an emotional rollercoaster ride?
➡️Do you feel that you are feeling the emotions of others and not sure how to begin understanding that?
➡️Are you locking yourself away to cope with it?
➡️Are you feeling lost and lonely in this new journey?
➡️Your not sure what to do, where to go or where to start?
If you answered yes to any of those questions, Join our FREE Embrace Your Empath Community. In this private group you will find FREE educational videos and content to help you get started in this new journey.
This is a safe place for you to begin embracing who you are!
Embrace Your Empath!