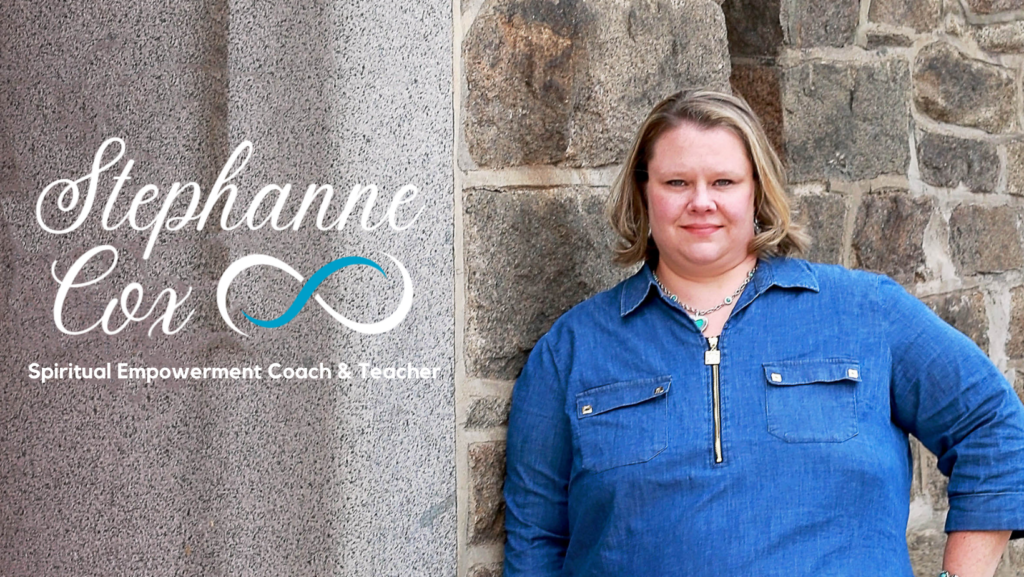 Have you always wanted to help others as a Medium? As a Spiritual Empowerment Coach, Mentor and Psychic Medium I offer a group program 12 week group program that can teach you the basics on how to begin doing just that! In my program I offer the tools that I have learned in my journey as a psychic medium. Contact me for more information. I do offer a FREE 15 minute clarity call to help you decide if this is the right step for you.
Awaken Your Intuition
Did You Know?
That everyone has the ability to connect to spirit?
That it's easy to connect to spirit?
That our physical bodies are set up to connect to spirit?
You can be the amazing intuitive, empath, medium and psychic that you have always wanted to be?
That you have been getting messages this entire time and didn't even know it?

Are you Ready to?
Begin connecting with your guides, angels and even loved ones!
Begin getting your own messages!
Begin developing your empath, medium and psychic abilities
Begin understanding how to do Psychic Medium readings and practice HOW to do them!
Begin understanding how to utilize your intuition in your daily life
Begin releasing old healer programs that are no longer working for you.
Begin learning HOW spirit connects with you and HOW you connect with spirit.
What Happens Inside the Program?
Here is a taste of what happens when you join this program……
What a medium is and practice the ability
What a psychic is and practice the ability
How to tap into those abilities that are your birth rite.
How spirit communicates with you and how you communicate with spirit
How to begin doing readings
How to use your intuition and empathic abilities in your daily life
How to connect with angels
How to connect with your guides
How to even connect to your loves ones who have crossed and so much more!
What's Included?
12 weeks of support and accountability.
A program that is customized to your intuitive goals.
Weekly LIVE private zoom chats with other group members. Classes are sometimes held in-person.
Customized feedback on your assignments
Availability of your coach to answer questions that you might have throughout the program duration.
Your coach is here for YOU! You are not alone in this journey.
Already know that this is the next step for you?
Book a free Clarity call with Stephanne to review what is possible for you and your intuitive growth!
Learn and Work with Stephanne Directly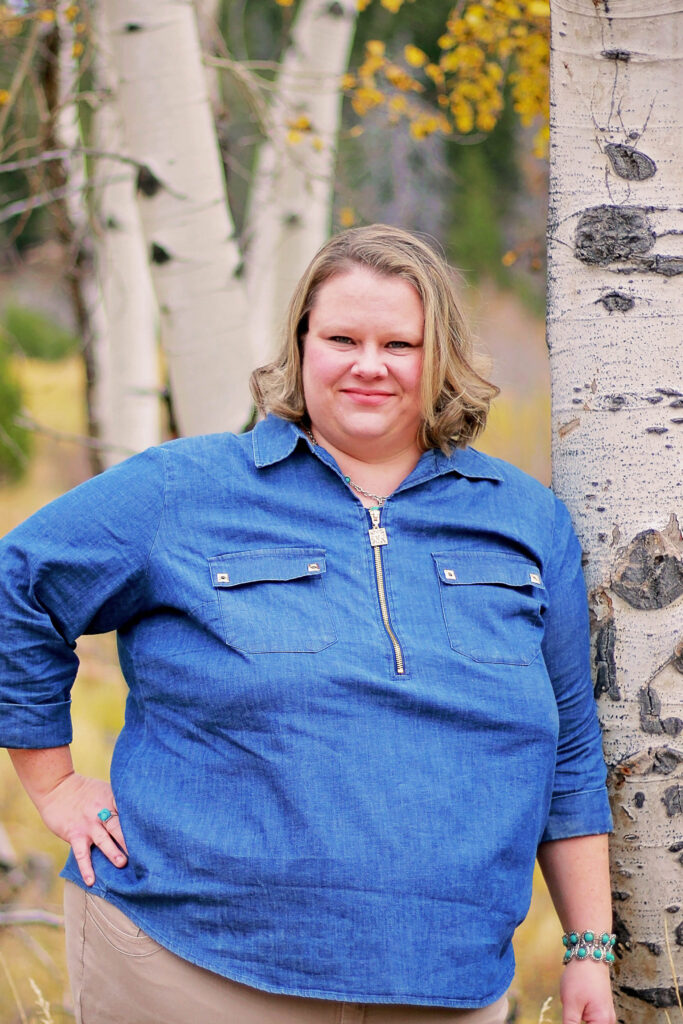 I believe when you hire a coach and/or mentor it is to learn directly from them→ so that is what I do inside these programs. You work directly with me in a private group for 12 weeks! I don't have substitutes or teaching assistants.
You learn from ME, I share what I have learned in my experience as a psychic medium, coach and mentor. You personally get feedback on your assignments from me. I also personally answer any questions you have throughout the program. I am here to be your guide, your mentor, your coach.
​This program offers support that most programs do not.
Inside our private Facebook group my clients are able to post videos or post their questions in between Live Q&A's to ensure they get the clarity and the support they are looking for. I offer accountability to keep you motivated, focused and on track with you intentions. Most importantly, I want you to understand that you are NOT ALONE in this journey. I am your guide on this journey. It is an honor to do what I do each and every day.
I offer assistance in finding practice clients if they wish to begin doing their own readings. Not many programs offer that!