Which Coaching Service are you interested in?
The Empath Empowerment and Development Academy
In this Membership Group Program, you will cultivate the tools to Empower your Empath Mindset as well as your Empath Intuitive Abilities. Click the image below to get more information about this membership group program.
Explore, empower and develop the mindset
Understand the foundational pillars of the empath mindset
Meditation
Presence
and so much more
Explore, empower and develop your intuitive abilities
Understand and explore the many intuitive abilities of the empath
Psychic understanding and development
Mediumship understanding and development
Connecting with guides, angels and even loved ones
Learn about Past lives, the higher self and so much more!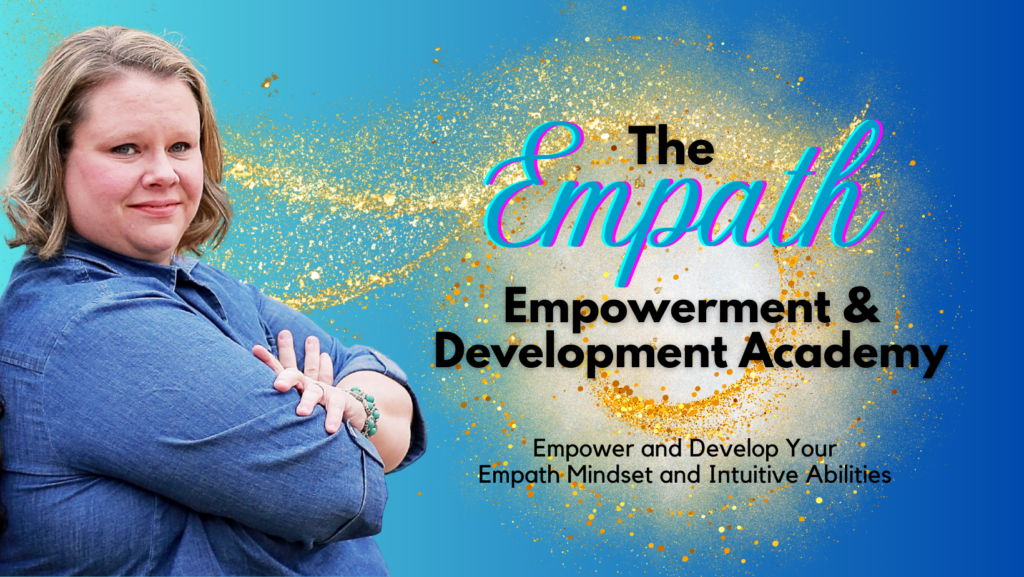 1:1 Coaching Packages
I know, some absolutely do not like to work in a group with others and would much rather work one on one with their coach personally. I completely understand. So, I've set up these packages to help fit any budget and the time you spend with me is designed just for you. Click the image below to check out the packages.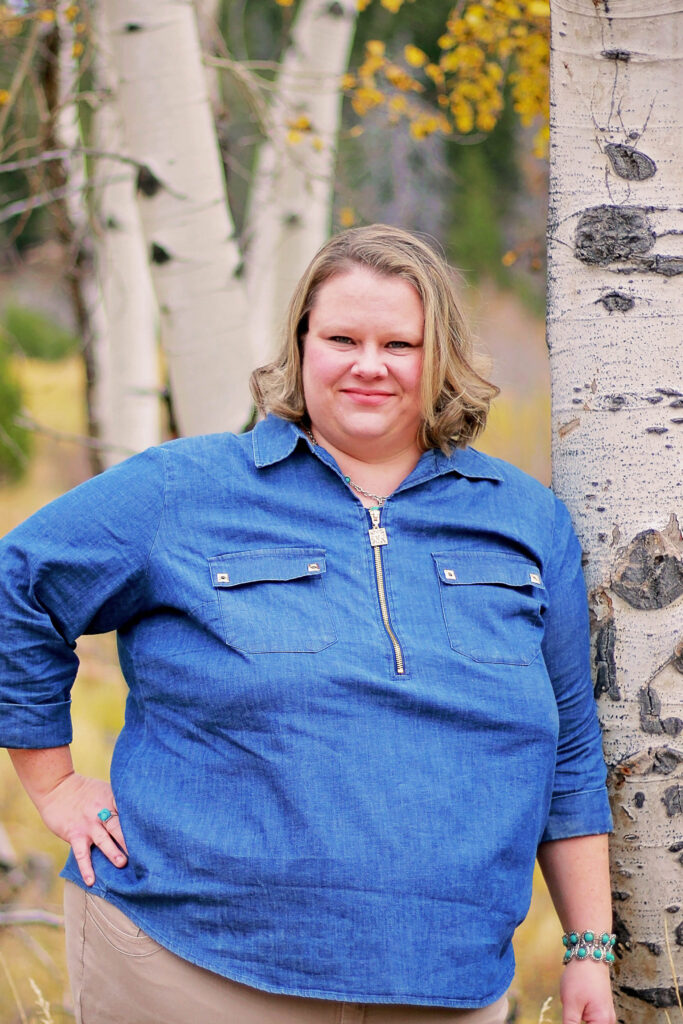 I believe when you hire a coach and/or mentor it is to learn directly from them→ so that is what I do inside any of the programs I provide. I didn't want you to have a cookie-cutter program. I wanted you to have something unique. Something that can help you build a solid foundation for your energetic future. You work directly with me in whatever program you choose. I don't have substitutes or teaching assistants.
You learn from ME, I share what I have learned in my experience as a psychic medium, coach and mentor for the past 7 years. You personally get feedback on your assignments from me. I also personally answer any questions you have throughout the the program you choose. I am here to be your guide, your mentor, your coach. You are not in this alone.
​