Listed below are the current programs that are active. Feel free to contact me if you have questions.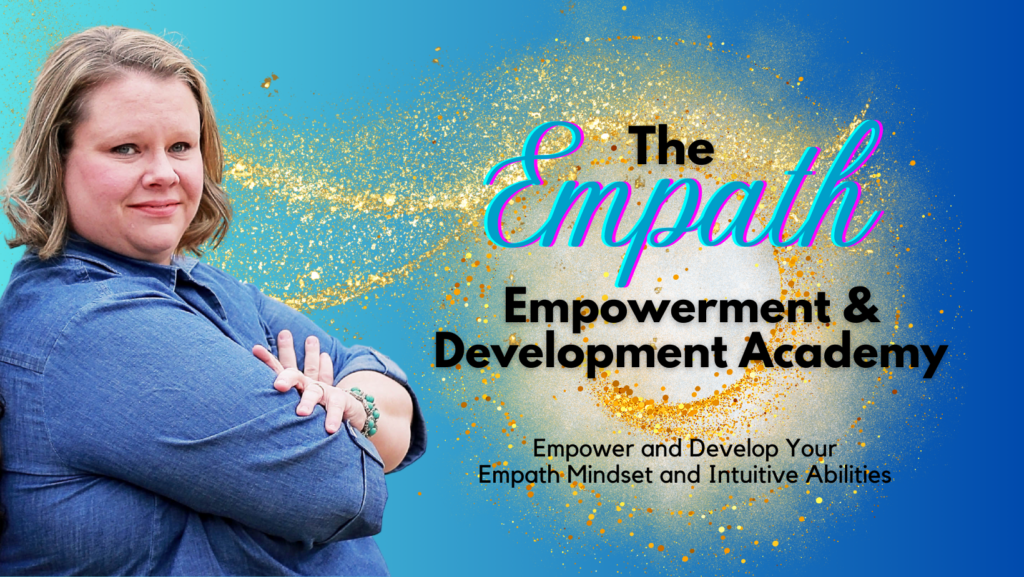 The Empath Empowerment & Development Academy
Did you know that you can learn to be an Empowered Empath? What does that even look like?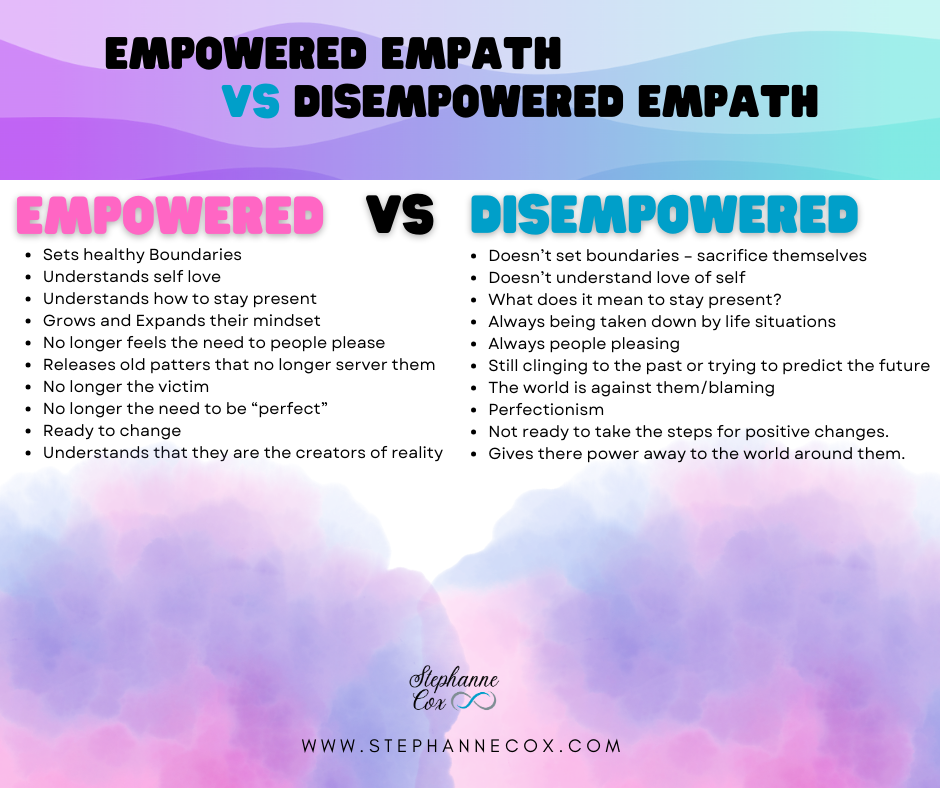 What you learn in this program
You Learn the two main pillars of an empath as well as all of the foundational pillars in those categories. The foundational pillars are the building blocks of the empowered empath.
What are the 2 Main Pillars of an Empath?

Mindset Empowerment and Development
Intuition Empowerment and Development

Within the Mindset Pillar

Understanding the brain and body, how emotions work, how the brain and body can be reprogrammed
Understanding some of the key points that I have noticed in empaths in all the readings I have done….such as perfectionism…..offering the tools and development to move beyond that.
Learning to become more present
Learning to be more guided by your higher consciousness daily
Understanding meditation
And so much more!

Within the Intuition Pillar

Understanding your energy
Understanding what intuition really is.
Exercises to help develop psychic and mediumship abilities
Exercises to begin doing readings for yourself and/or others
Exercises to begin connecting with angels, loved ones and even multi-dimensional beings, etc.
Learning about past lives (and healing), higher self, connecting with crystals, etc.
Getting to practice these abilities with other like-minded individuals
How this program works
This program can be purchased monthly or yearly. NOTE: it is set up to be a year long course but I wanted to create something affordable and flexible. However, there will be benefits to purchasing the full year.
There will be 2-3 LIVE Zoom videos each month

Including but not limited to…

Live Q&A
Live intuition practice on various metaphysical topics
Live Psychic Coaching sessions/Readings
Live Meditations
Live Reiki healings
And more!

You will be in a private FB group with like-minded individuals
You also get to ask questions in this group beyond the zoom videos
I will be your mentor and accountability buddy for the time that you are in the group
Customized spirit assignments and feedback on those assignments
And so much more!
NOTE: This Membership is in the development process. It will be starting mid-late October 2023 or early November 2023. Contact me for more information. After it begins, empaths can jump in when they are ready
What is the Transformation at the end of the program?
This is meant to be a year long program. However, if you are able to stay for the year the TRANSFORMATION is that you will become the EMPOWERED EMPATH that you have always wanted to be.
Are you Ready?
Already know that this is the next step for you?