Being an empath can feel like a challenge. Embracing yourself is like bracing for impact every day of your life.
What if I told you that there is a different way?
What if I told you that you can learn to embrace who you are, learn to be an empowered empath and EMBRACE it?
Join our FREE community of people just like you.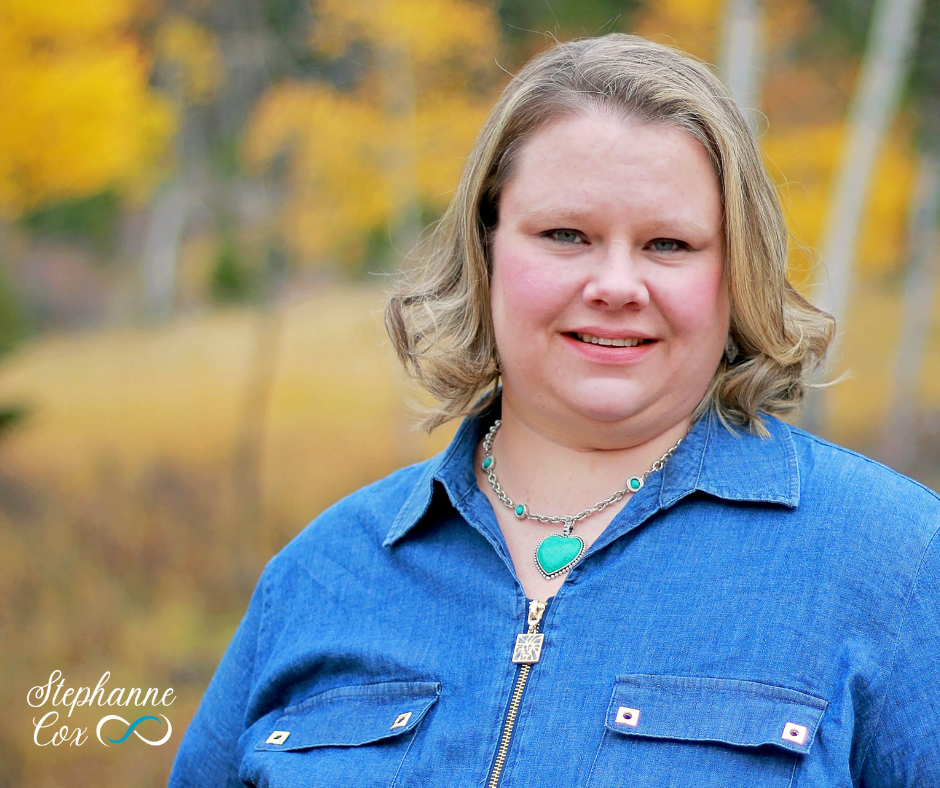 INSIDE OUR FREE GROUP YOU'LL LEARN:
How to understand yourself as an empath.
Inspiration to embrace your awakening abilities.
Inspire others through uplifting posts.
Access to FREE guides that educate you on numerous metaphysical topics
Understand the psychic aspect of yourself
Understand the mediuimship aspect of yourself
Videos and posts on how to EMBRACE who you are instead of fearing it.
Understand how energy works and how we create our reality
Understanding why it's important to do shadow work or inner-healing as an empath
About connecting with a community of like-minded people just like you.
This is a place for you to get your questions answered, get guidance and support. You are not alone in this new journey
JOIN US TODAY!
CONNECT WITH LIKE-MINDED SOULS JUST LIKE YOU!
WE CAN'T WAIT TO MEET YOU!